News details
<-- Back to archived news
---
Vallée prefers video games, denounces LANEQ
28-02-2017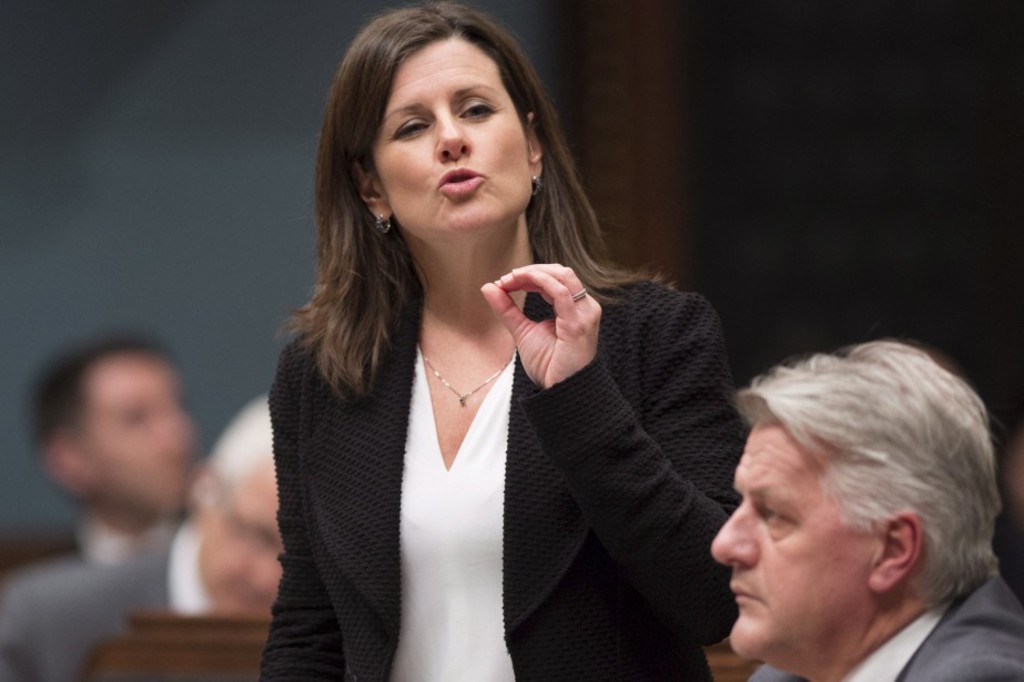 The Minister of Justice, Stéphanie Vallée (THE CANADIAN PRESS, JACQUES BOISSINOT)
In an interview on Benoît Dutrizac's show, a spokesperson for LANEQ, Mr. François Desroches-Lapointe, read an email received by one of his members who spent the night in the galleries of Salon Bleu.
"... And a few minutes later, she grabbed her iPad and started playing a game that looked just like Bubble Crush. (...) I am convinced of what I saw. I am deeply disgusted. "

The spokesperson believes that despite her comments, the minister does not show much respect for lawyers in her actions. "So we are talking about the Minister of Justice who, in the debate in the House, at the Blue Salon, during a major debate on lawyers, while she knows we have lawyers at the top, plays video games, denounced Mr. Desroches-Lapointe. It's completely unacceptable. "

http://www.lapresse.ca/le-soleil/actualites/politique/201702/28/01-5074092-vallee-prefere-les-jeux-video-denonce-laneq.php