News details
<-- Back to archived news
---
Lawyers promise to drag Couillard and Moreau to court
13-07-2017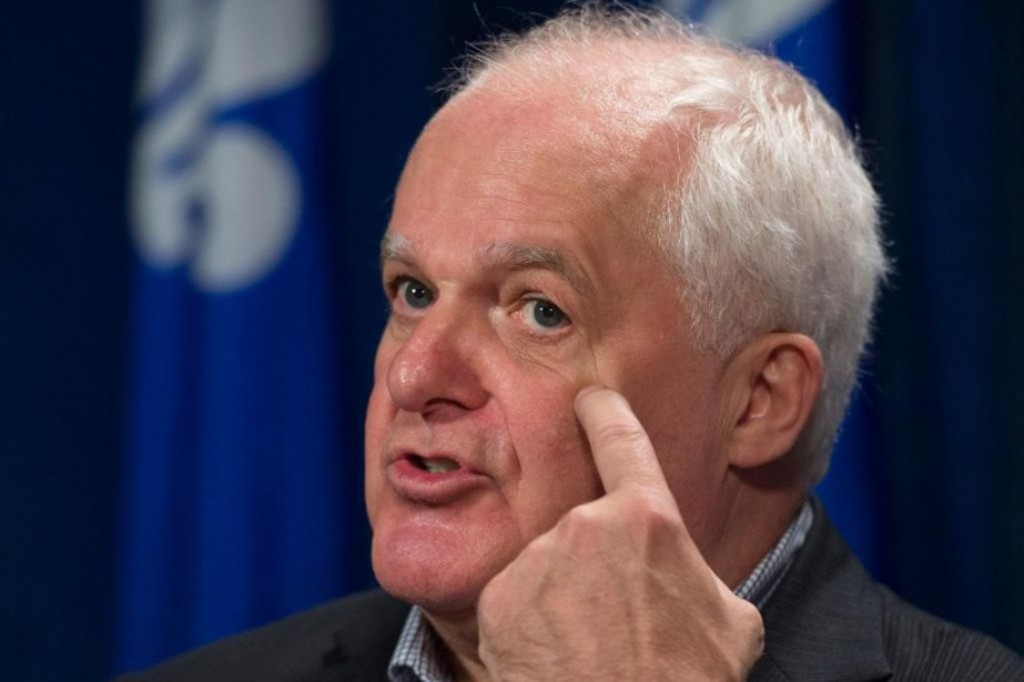 The president of LANEQ, Me Jean Denis, believes that the absence of an agreement was predictable since the special law did not allow a "real negoitation". (ARCHIVES THE CANADIAN PRESS)
Despite their four-month strike in the middle of the winter, lawyers and public notaries (LANEQ) will have to settle for the lowest wage increase in the entire public service. Unable to agree with Quebec, they promise to drag Philippe Couillard and Pierre Moreau before the courts.
The prolongation of negotiations provided for in the special law adopted at the end of February did not bear fruit. In his report filed with the Ministry of Labor and made public Thursday night, Mediator René Beaupré comes to the sad conclusion "that no matter has been agreed." "Unfortunately," he wrote, "it was not possible to induce the parties to reach an agreement on any of the issues at the beginning of the mediation process."
The special law, which provided for the continuation of negotiations up to 105 days, lays down in Article 40 the conditions of employment which will apply to lawyers. Their collective agreement is renewed, and their salary increase will be only 6.75% over five years. Far from the 9.15% granted at the end of 2015 for the same period to the common front of the Quebec civil servants.
"I am sorry that LANEQ did not reach an agreement with the government when it was possible to do so for 510,000 employees in the public and parapublic sectors," said Pierre Moreau, President of the Conseil du trésor, By press release.
Quebec has never wished to give its lawyers a status similar to that of crown prosecutors whose working conditions are determined by an independent committee.
LANEQ claimed a salary increase equivalent to that of prosecutors, ie 10% over four years. The lawyers were on the sidewalk from October 24, 2016 to March 1, 2017 to make their claims. The longest conflict in the history of the public service in Canada.
The president of LANEQ and its approximately 1100 members, Jean Denis, believes that "this dismal result" was predictable since the special law did not allow for "real negotiation". An appeal for bad faith negotiations has been filed against the government and the first hearing is to be held in September before the Administrative Labor Court. "LANEQ intends to give testimony in particular to Prime Minister Philippe Couillard, Treasury Board President Pierre Moreau, and Finance Minister Carlos Leitão," warns Denis.
http://www.lapresse.ca/le-soleil/justice-et-faits-divers/201707/13/01-5115925-les-juristes-promettent-de-trainer-couillard-et-moreau-devant-les-tribunaux.php