News details
<-- Back to archived news
---
Canadian justice ministers plan emergency meeting as court delays threaten thousands of cases
27-04-2017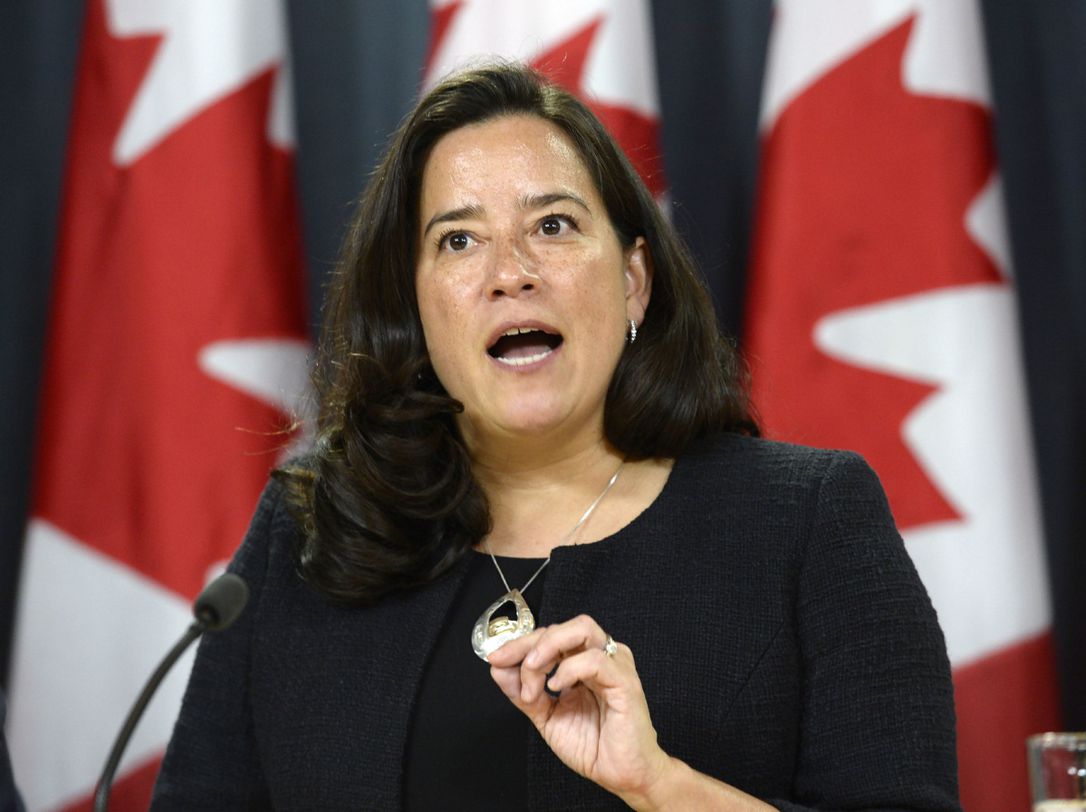 Provincial and territorial justice ministers are gathering Friday in Gatineau, Que., for an emergency meeting with their federal counterpart, Jody Wilson-Raybould, to discuss how to tackle delays in the criminal courts. (ADRIAN WYLD / THE CANADIAN PRESS)
The federal Liberals came to power promising sweeping reforms to the criminal justice system, but now the provinces are championing some ideas of their own as they focus on cutting backlogs in the courts.
"I think for the most part, the provinces recognize the status quo isn't an option and we need those changes to take place," Manitoba Justice Minister Heather Stefanson said in an interview.
"Time is moving on and now is the time for action."
Stefanson and other provincial and territorial justice ministers are gathering Friday in Gatineau, Que., for an emergency meeting with their federal counterpart, Jody Wilson-Raybould, to discuss how to tackle delays in the criminal courts.
It is not a new problem, but finding a solution has become more urgent.
The Supreme Court of Canada issued a groundbreaking decision last summer, R. v. Jordan, that set out a new framework for determining whether a criminal trial has been unreasonably delayed, citing a "culture of complacency" for contributing to the problem.
The Charter of Rights and Freedoms says someone charged with an offence has the right to have their case tried within a reasonable amount of time. In a 5-4 decision, the high court defined that period as 18 months for provincial courts and 30 months for superior courts.
There is room for exceptions, and the ruling came with a transitional measure for cases already in the system, but a dissenting minority opinion argued the new time limits could lead to thousands of prosecutions being tossed out.
"That was a way of the Supreme Court throwing its hands up and chastising both federal and provincial governments for decades of neglect," said New Democrat MP Alistair MacGregor, the justice critic for his party.
https://www.thestar.com/news/canada/2017/04/27/canadian-justice-ministers-plan-emergency-meeting-as-court-delays-threaten-thousands-of-cases.html